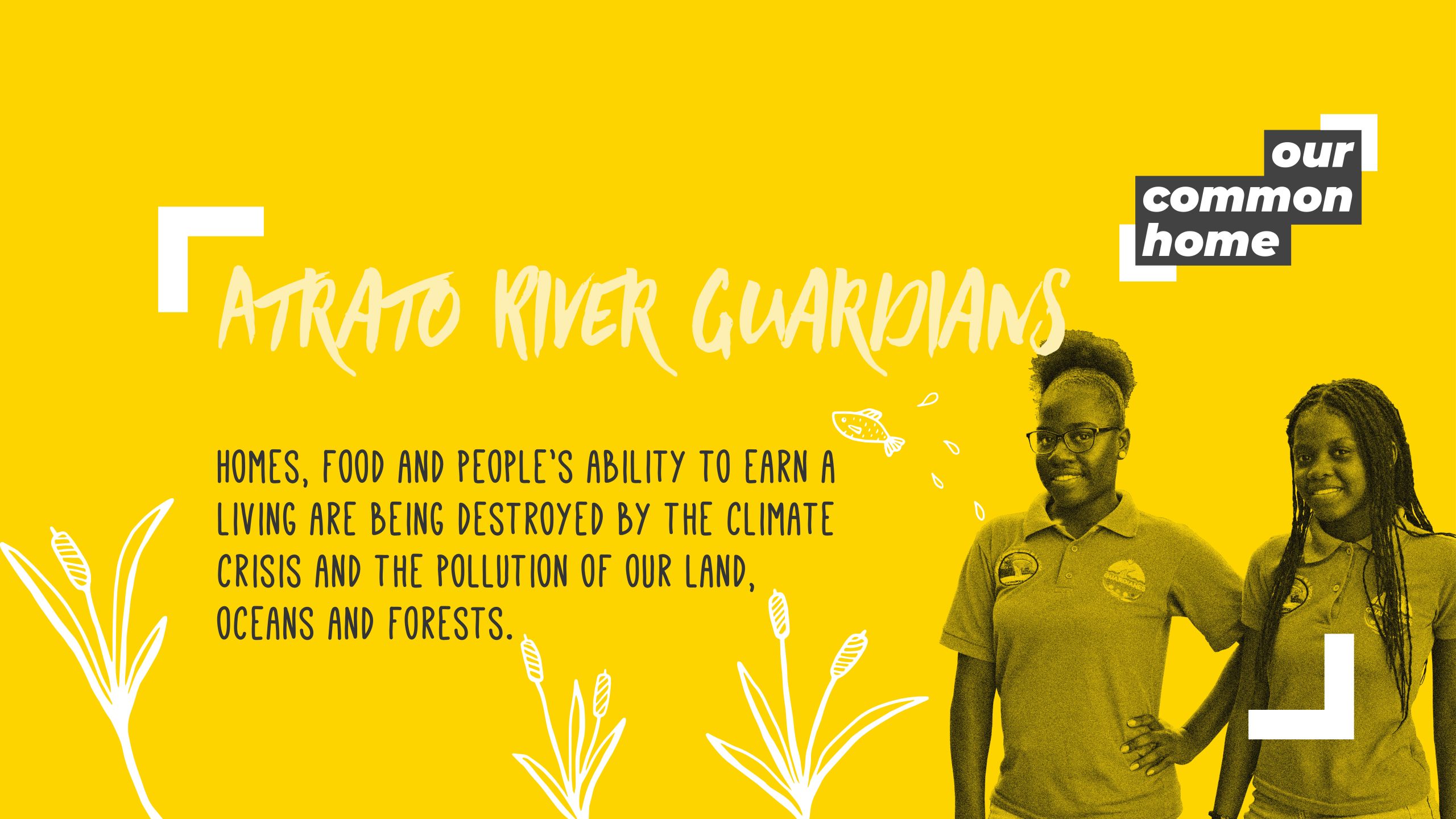 We all share this pain. But it is poor and vulnerable communities who have contributed the least that are affected the most right now. 
To ensure everyone can flourish we need to restore God's precious gift of creation, enable people to adapt to a warming world and stop the climate crisis from getting worse.
This isn't an easy challenge. But around the world, young people are already leading the way. 
Read more about how they are restoring our common home
Atrato River Guardians
Colombia had an ongoing armed conflict for more than half a century. Marginalised groups such as Afro-Colombian, indigenous and small-scale farming communities, often in rural areas, have been most affected. But as some in the country seek peace, these communities play an important role.  
In the North-west of Colombia, the Atrato river flows through Colombia's Pacific rainforest, one of the most biodiverse regions in the world. The river is a source of life for many Afro-Colombians and indigenous communities living along its banks. But the environment has suffered badly as a result of illegal mining, logging and the armed conflict. It is often dangerous for local communities to protect their environment.
In 2017, the Constitutional Court recognised legal rights to the Atrato river in a landmark case. The Court ordered the government to protect the river and stop the gold mining and logging which has led to huge deforestation.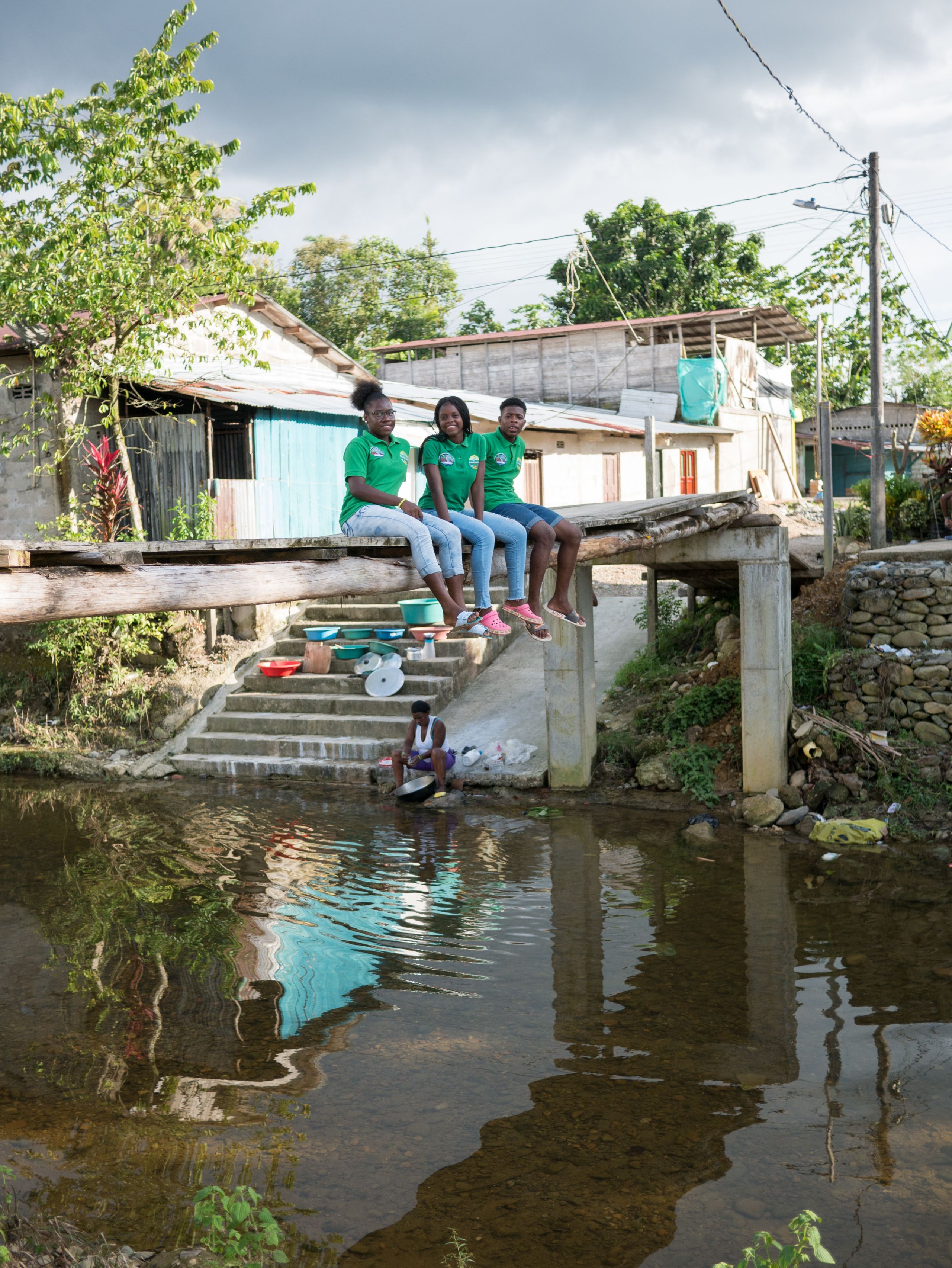 The ruling also established the 'Guardians of the River', who in turn encouraged groups of Young Guardians. They organise rubbish collection, raise awareness about the river, organise sport and leisure activities and clean the Doña Josefa ravine which flows into the Atrato River.
"I have a message for the people of the UK and I want you all to listen to me. Look after the environment, look after what you have and make good use of what God gave us. As a Guardian of the Atrato river, I know I'm doing that."
Stand in solidarity with the Atrato River Guardians by asking the UK Government to put people and planet at the heart of all decisions they make.
The Atrato River Guardians are partnered with the dioceses of Portsmouth, Arundel and Brighton and East Anglia.
---